Thoughtfully Curated American Retreats
Luxury Vacation Rentals In The USA
Welcome To The Farm
We believe time together is best experienced when you can leave the world's worries behind and get real comfortable together. That's why we've reimagined the vacation rental landscape of Bourbon Country and beyond with storied estates, mansions and residences that don't just promise that you'll feel at home—they actually make it a reality.
Explore Our Luxury Estates
We Make It Easy To Unpack & Unwind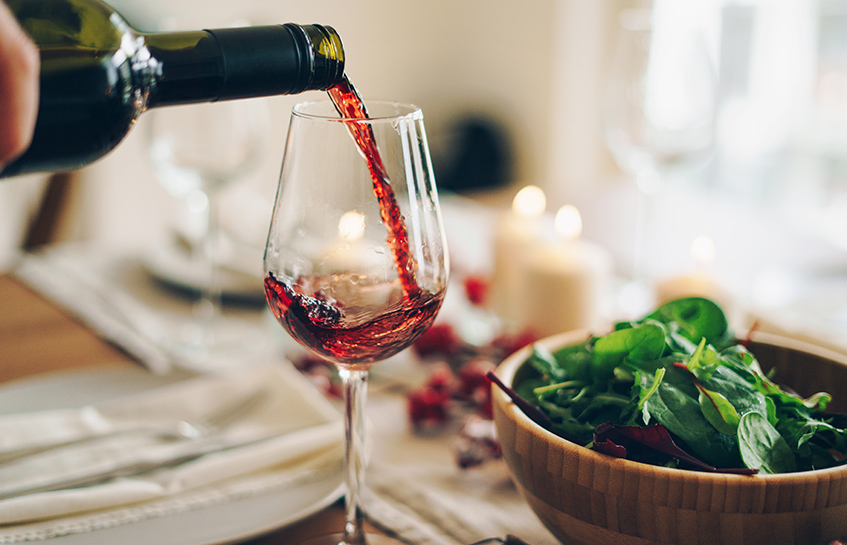 Curated Experiences
We uncover everything our states' deeply rooted histories have to tell through custom experiences that capture the charm of each destination.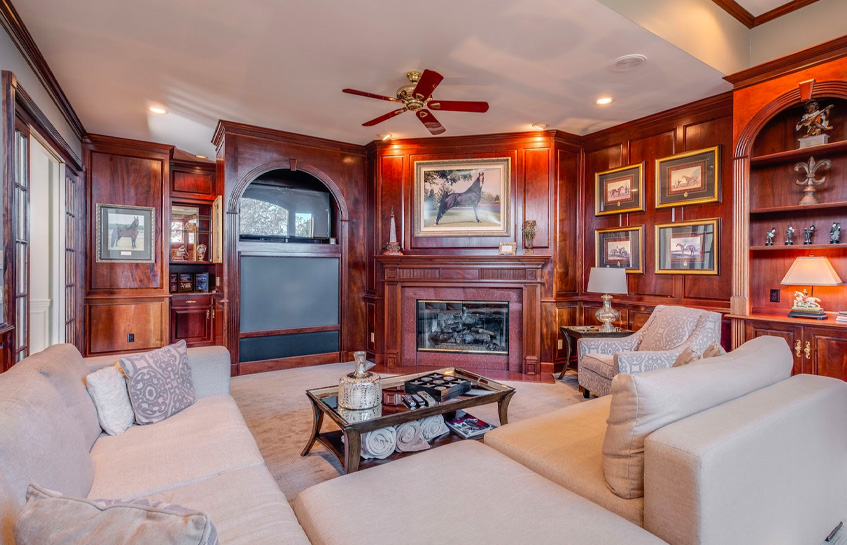 The Comforts of Home
Our luxury vacation rentals in the USA come with everything you need to settle in quickly, including full kitchens and entertainment lounges, as well as versatile indoor and outdoor spaces.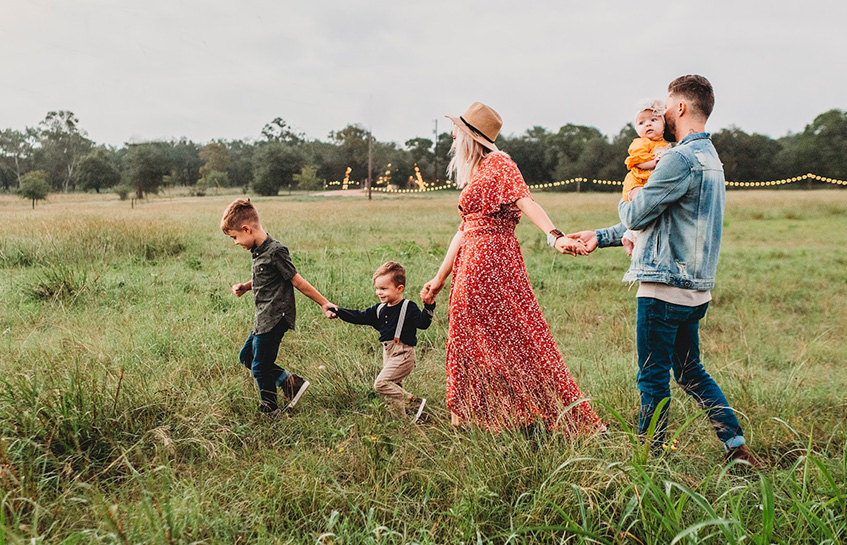 Our Family-Owned Feel
As a family-owned and operated business, we pride ourselves on keeping the personal touch front and center throughout every moment.
Concierge Quality
Blending boutique settings with elevated experiences, we bring a detailed approach to every aspect of your stay—all so you can relax with complete ease.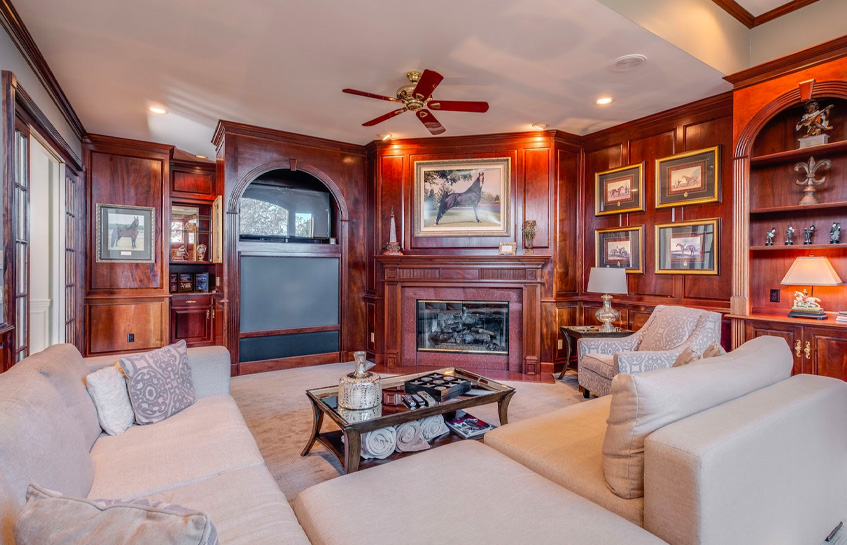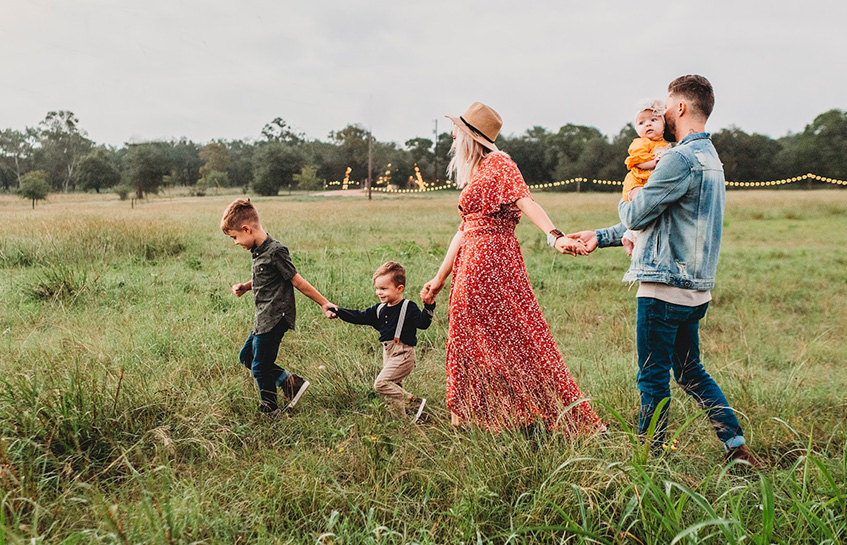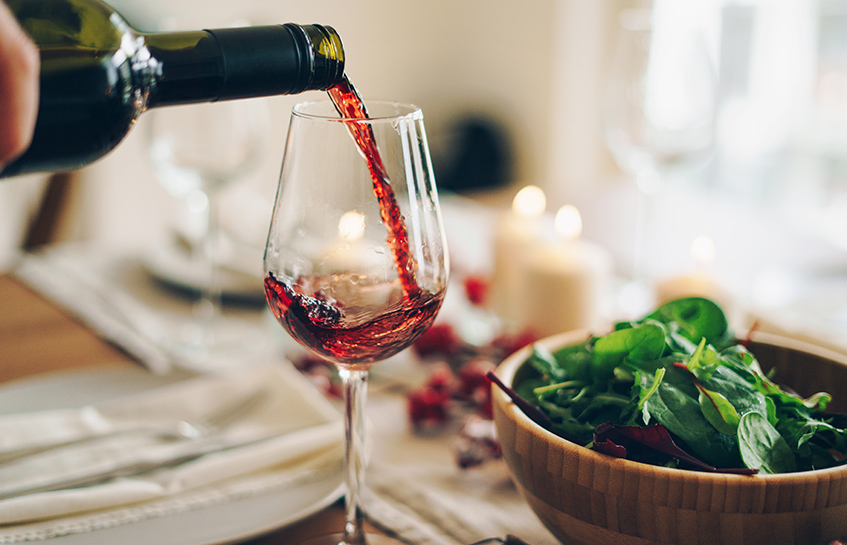 Our Guests Say It Best
Breathtaking!
"The Estate at Autumn Crest | Nashville, Tennessee "The Estate at Autumn Crest is an amazing property — breathtaking both inside and out. Beautifully designed and decorated, extremely comfortable and clean! Jacob and his mother were very accommodating and friendly. We are extremely happy with Autumn Crest, and are already planning our next visit! "
-Julie N. on VRBO
Lives Up To The Pictures
"America's Estate at Fox Run | Buckingham County, Virginia "This place is really quite extraordinary—it's got to be the fanciest house I've ever spent a night in. The grounds are beautiful and the kitchen is amazing and fully equipped. It is also enormous—we had a family gathering of 18 people, including 10 kids of various ages and two dogs, and there was plenty of space for everyone. "
-Sonja S. on VRBO
One of Kentucky's Finest
"The Capital at Elkhorn Creek | Frankfort, Kentucky "Exceeded our expectations. Property is stunning, the owner is amazing. A must revisit in the future to enjoy all amenities during the spring, summer, or fall. What's your zen? This defined ours! Close to city attractions with a warm, country feeling. "
-Tracy S. on VRBO
Let's Stay In Touch