The Estate at Autumn Crest
The Estate at Autumn Crest
9,500 Sq. Ft.
8 Bedrooms (15 Beds & Sleeps 20)
9 Bathrooms (7 Full & 2 Half)
Check Availability
Step beyond the gates of Franklin's exclusive Autumn Crest and see a sprawling, 15-acre estate waiting like no other. Delight in a storied union of natural beauty and modern convenience that could only come to life in the rolling hills of Tennessee—just minutes from the heart of Nashville.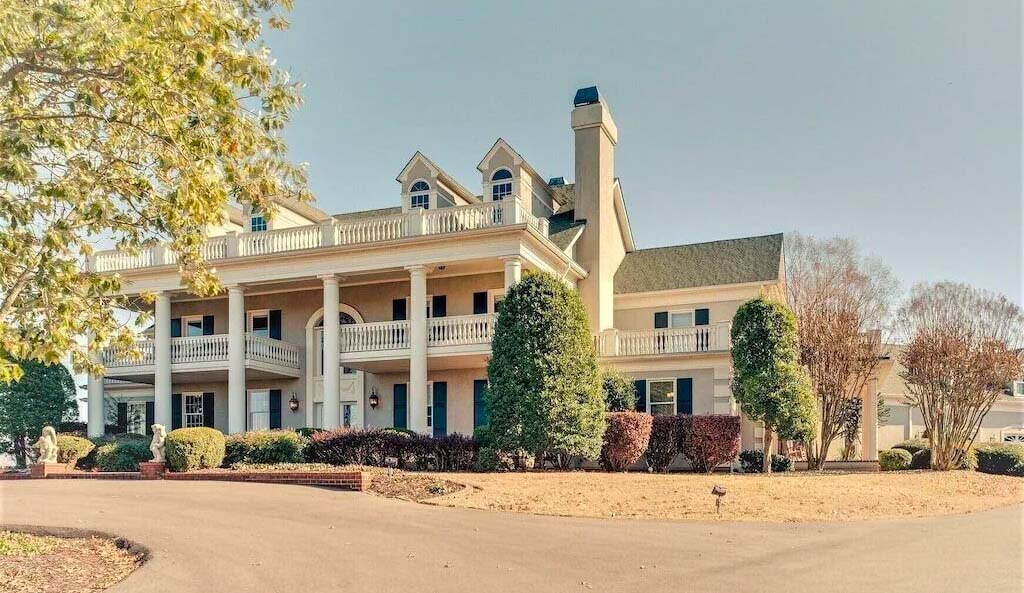 Completely private and spacious, featuring multiple interior and exterior spaces set against acres of beauty, our luxury vacation rental in the Nashville, TN area is unlike any other. Inside, the estate includes multiple kitchen, bar and preparation areas, as well as spacious bedrooms featuring premium bedding with select accommodations boasting custom-designed bath and powder rooms.
We offer private transportation service from the estate to most local attractions and events, as well as optional primary and secondary personal security liaisons to ensure your time here is unlike any other.
Check Availability
Discover Our Other Properties
Let's Stay In Touch