The Estate at 21 West
9,200 Sq. Ft
7 Bedrooms
17 Beds and 5 Roll Away Beds, Sleeps 25
7 Bathrooms
Check Availability
Minutes away from Rogers and Bentonville, yet worlds away from every sense of reality, The Estate at 21 West sits among the most coveted luxury vacation rentals in Arkansas. Blending classic architecture with modern design elements, each of its carefully crafted spaces—from the sprawling common areas to the grand bedrooms and beyond—invite even the largest groups to escape away and celebrate time together.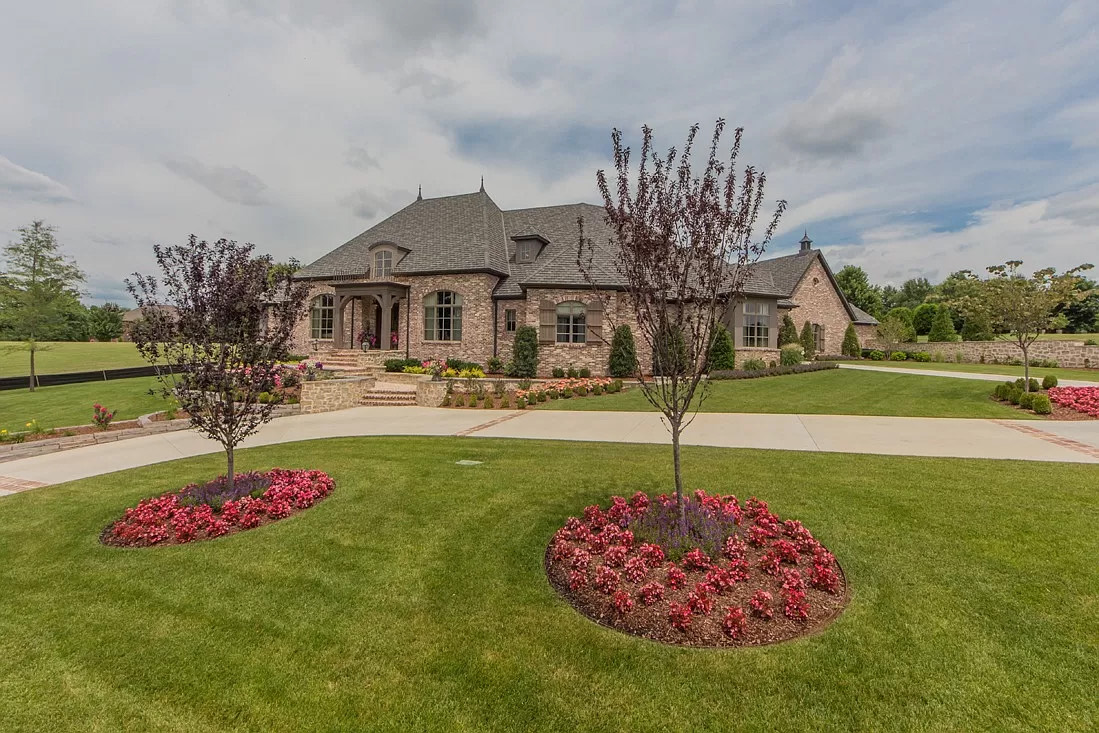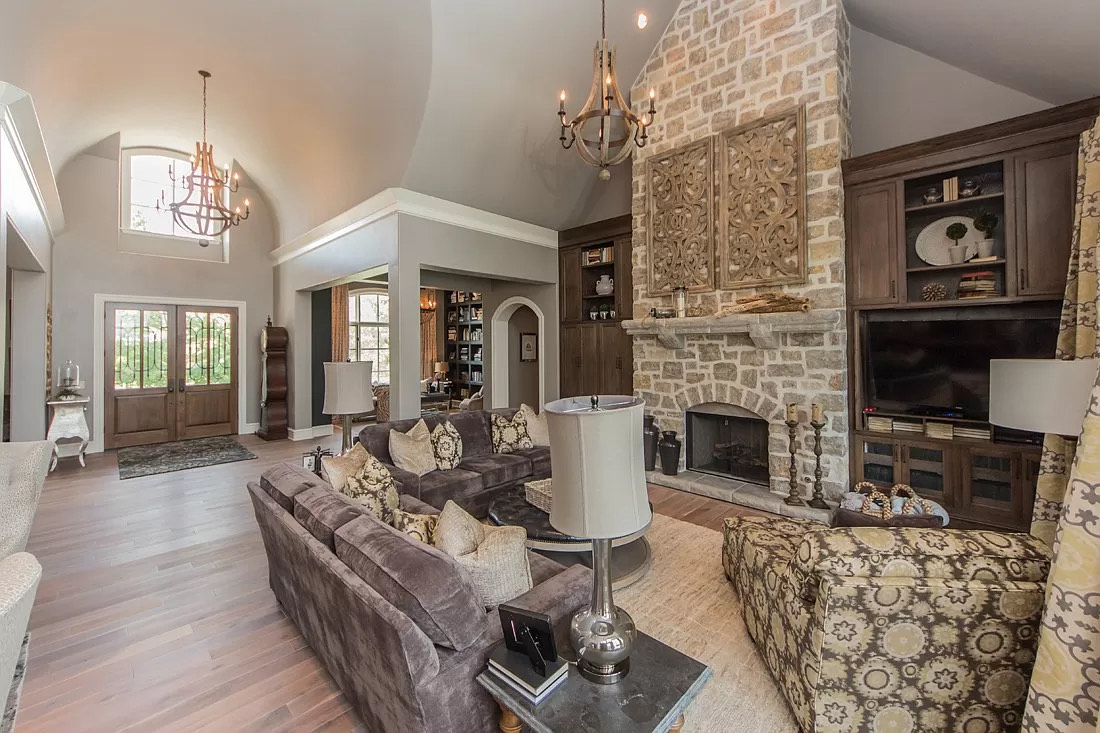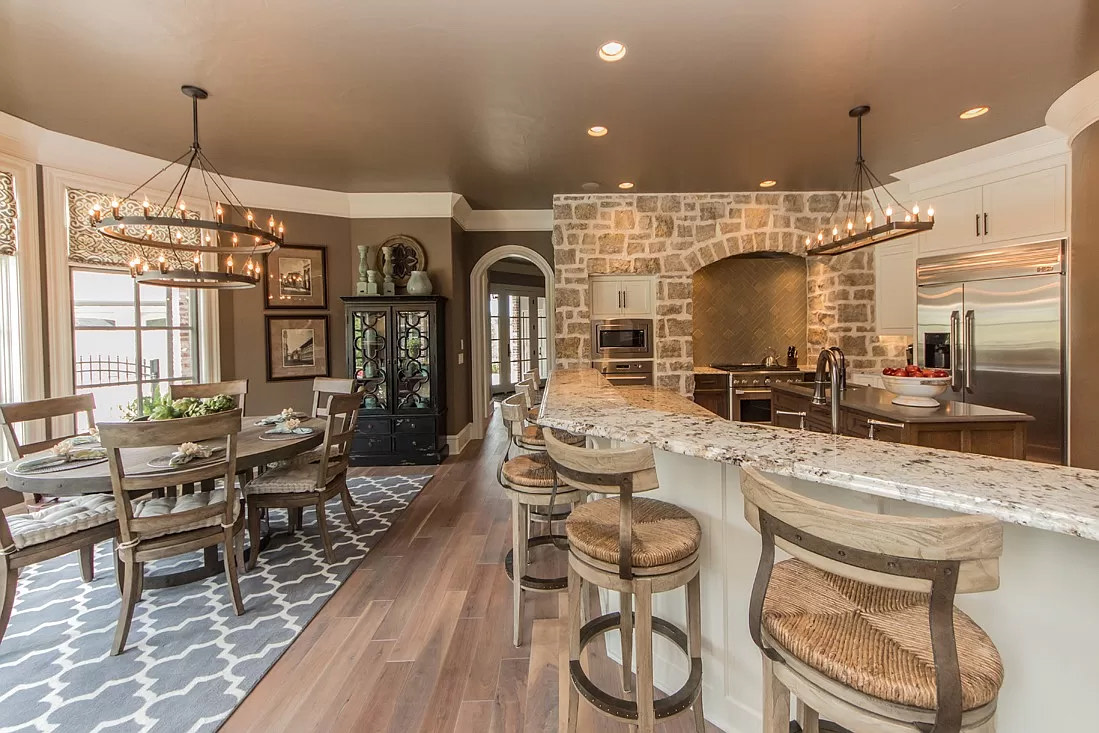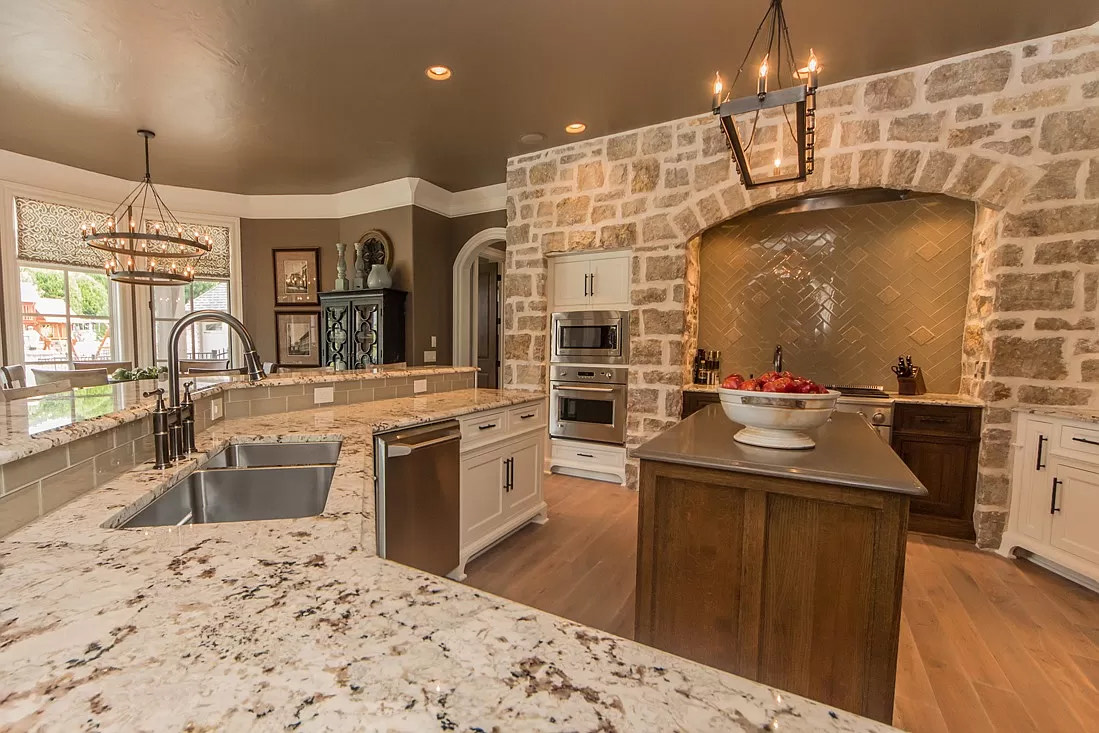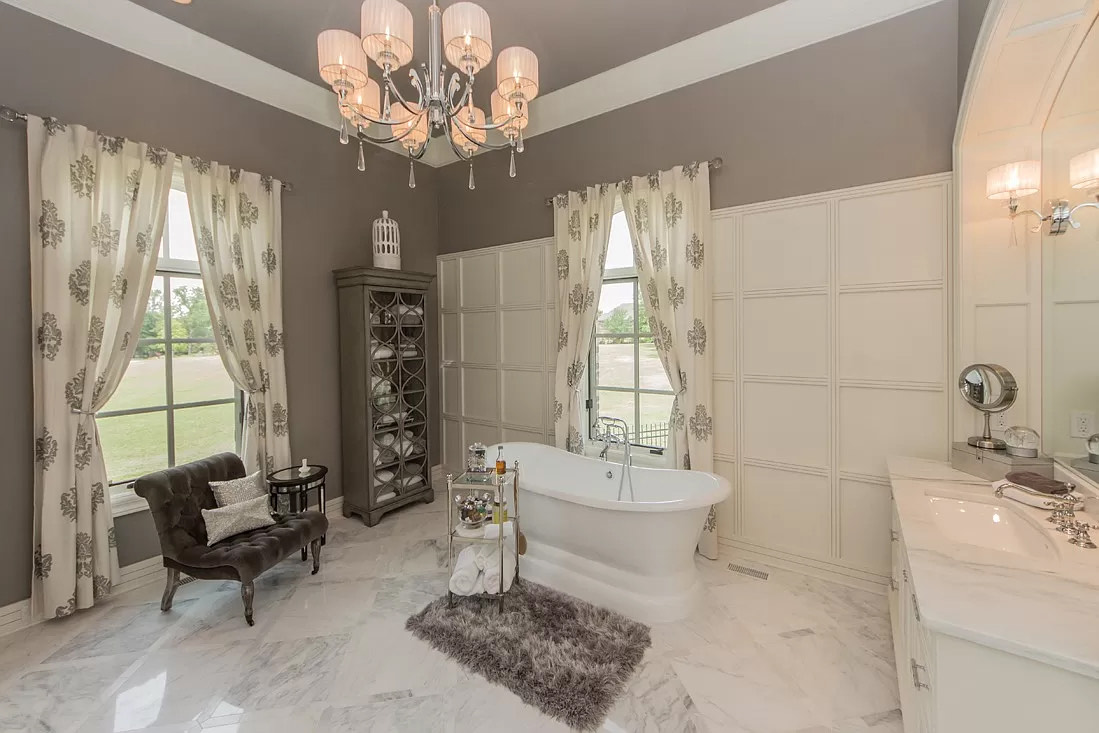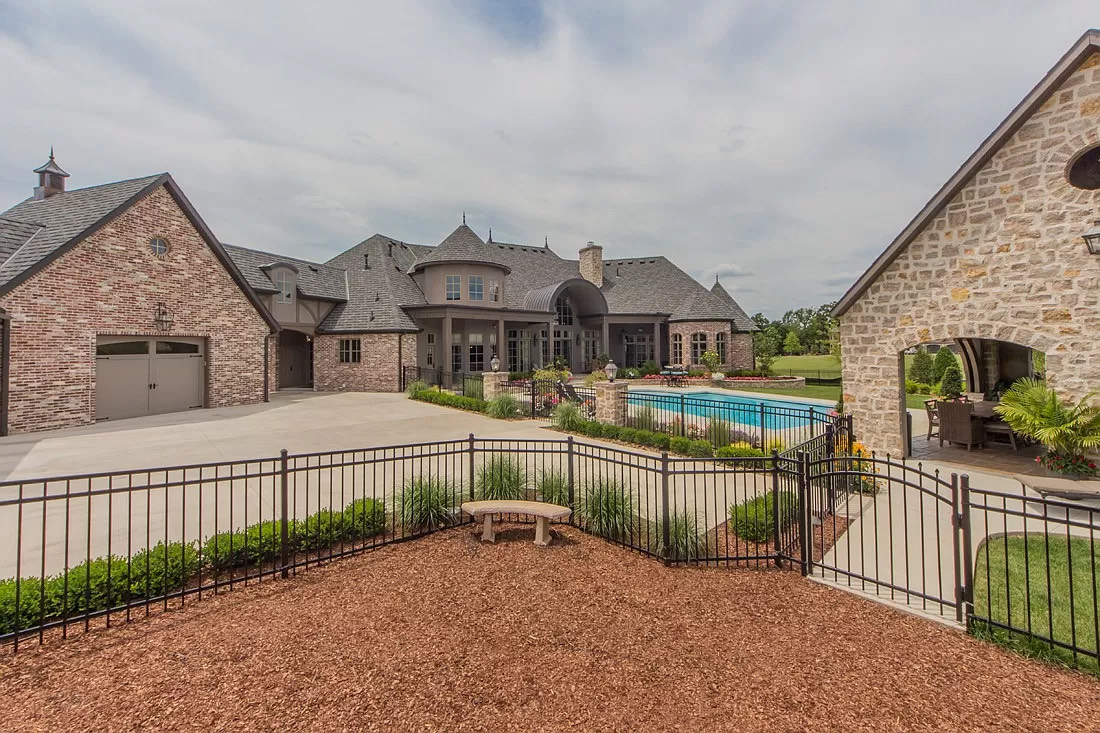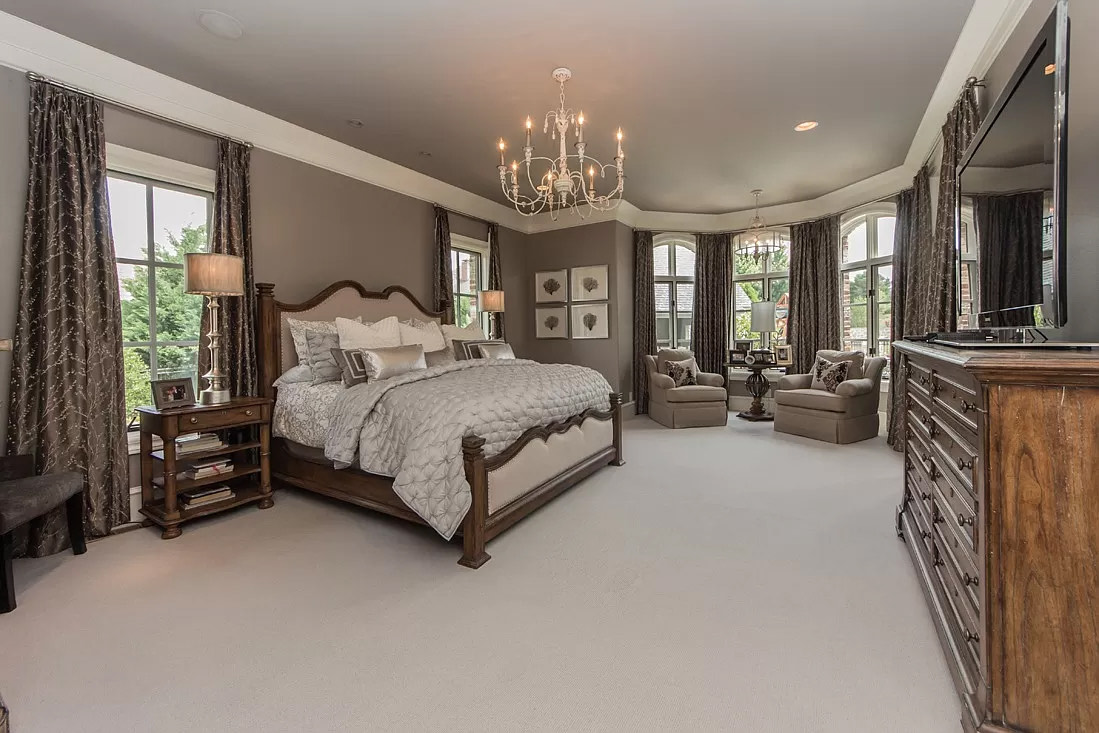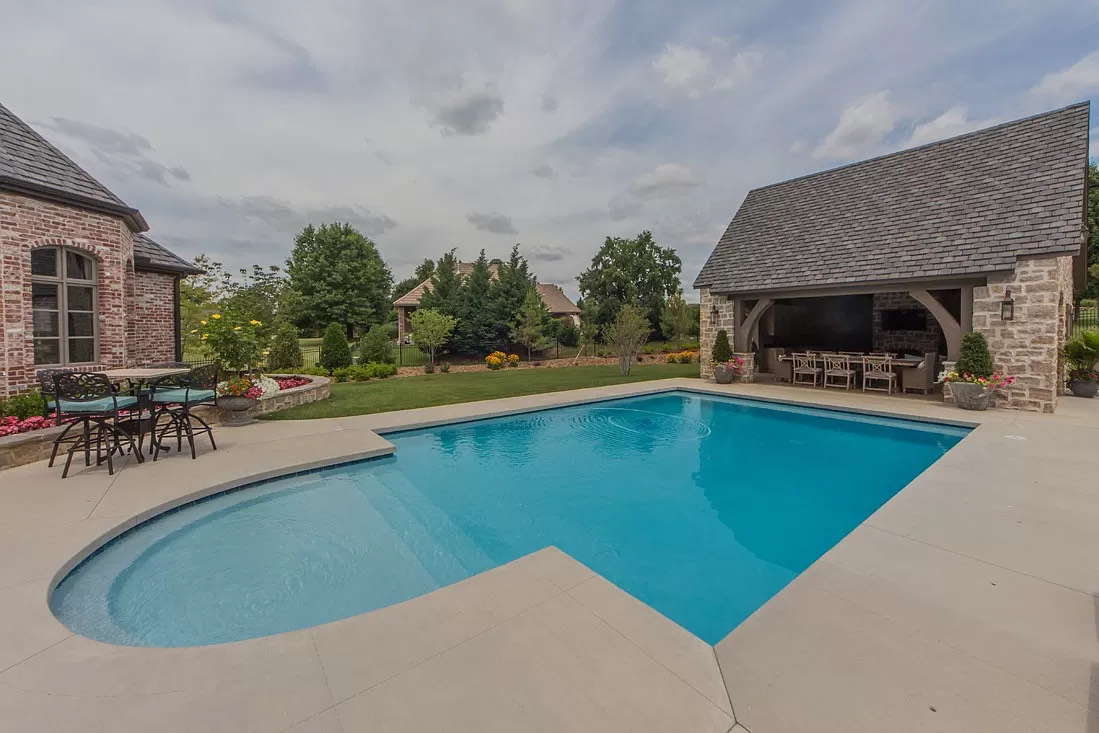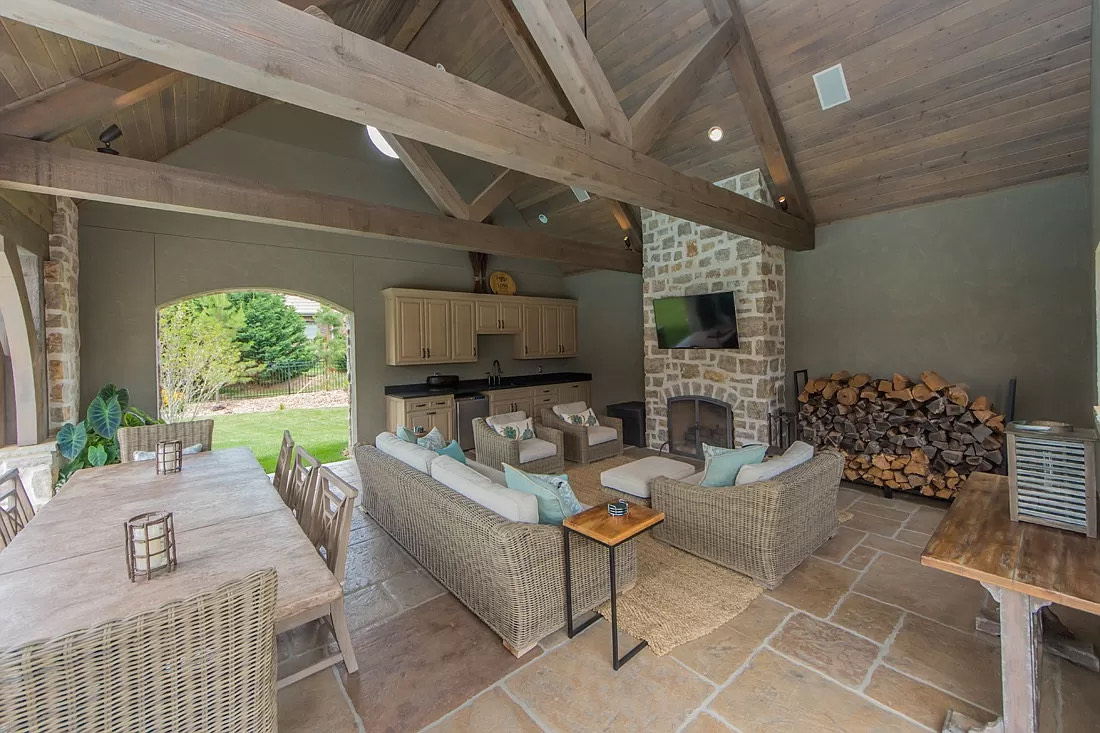 One of the eight bedrooms is a 740-square-feet adventure land, which is home to two queen beds, two built-in twin bunk beds, and a family-friendly entertainment area with gaming center and indoor educational space. Other estate bedrooms include four king suites and three queen suites, multiple sofas, and five twin rollaway beds.
The outdoor, resort-style aquatic oasis features a custom luxury pool and hot tub, which are open year round and heated between 88–90 degrees and 100–103 degrees, respectively.
Throughout your stay, you'll also enjoy daily pool and spa upkeep services by our trained staff each morning, as well as a spacious private pool bar with mounted television, kitchen area, lounging spaces, and pool bathroom.
Prior to arrival, your individual concierge will contact you to assist in making optional arrangements for dining and catering from our private menu selections if desired.
Your concierge will also discuss optional daily housekeeping and security services and assist you in booking private tours in our 15-passenger luxury excursion vans.
Check Availability
Let's Stay In Touch